This is a gallery of my best ski photos from the last few years.
Please do not re distribute any of the photos on this web site without first contacting me.
I can provide photographers details to anyone interested in getting hold of these shots for commercial or advertising use.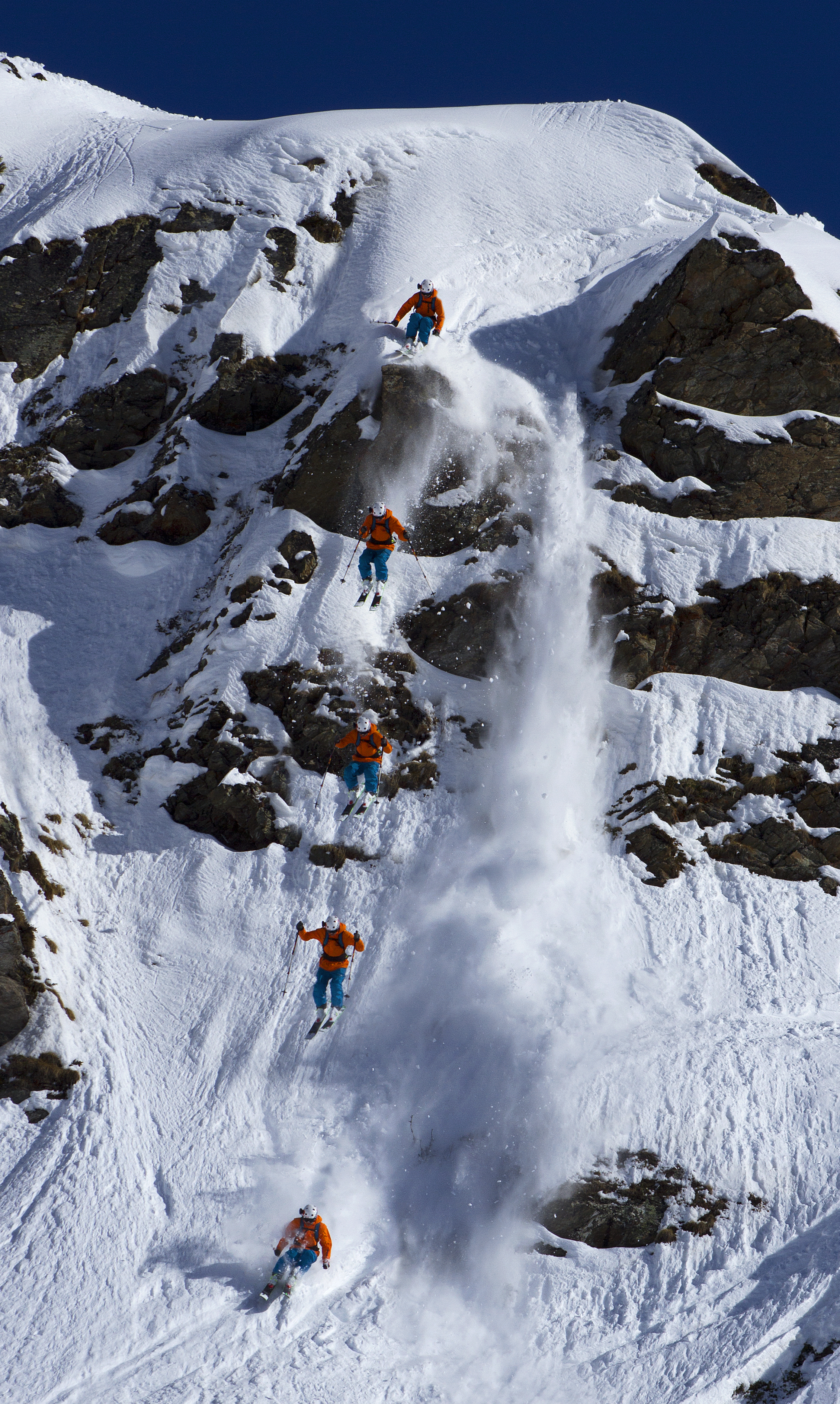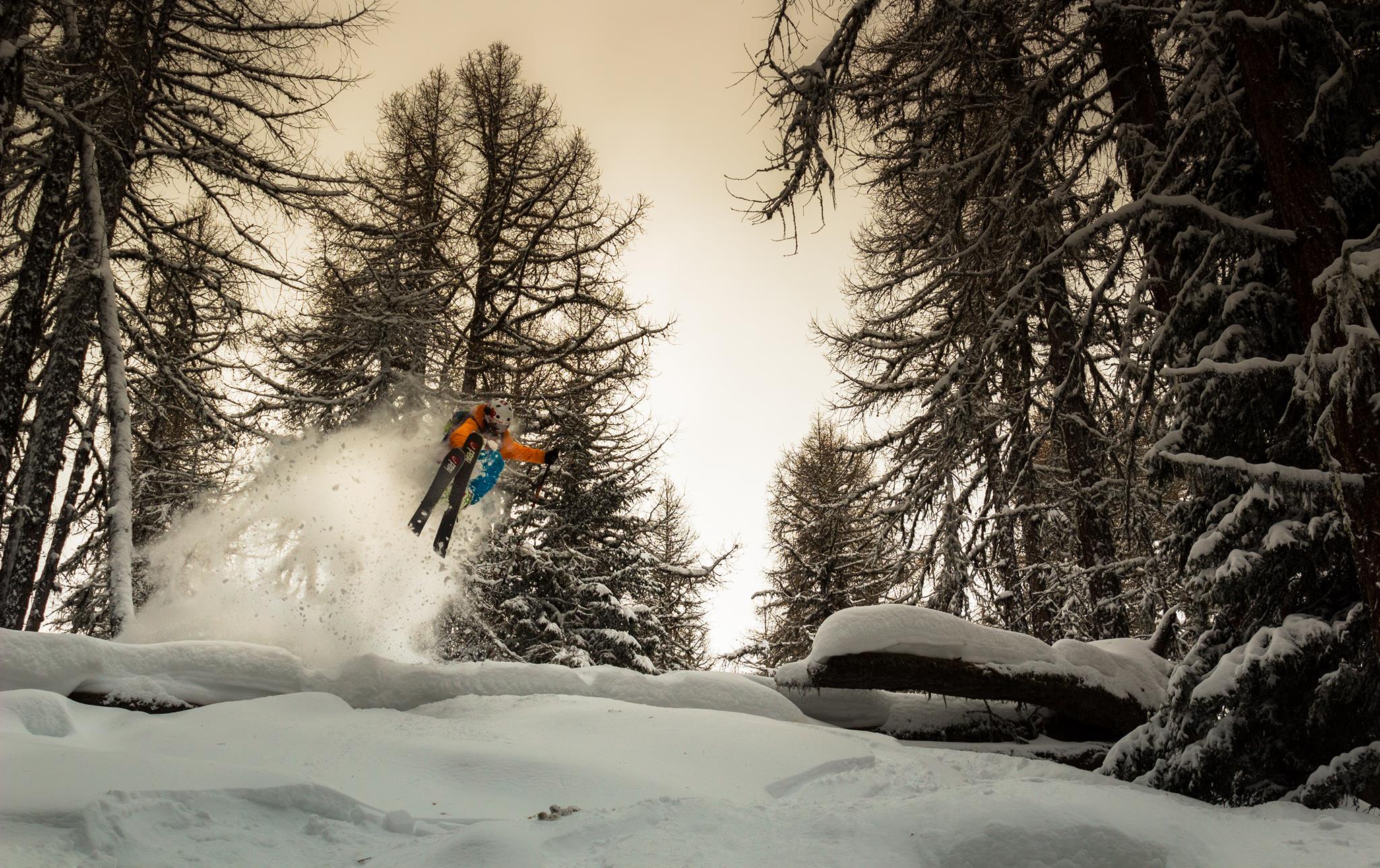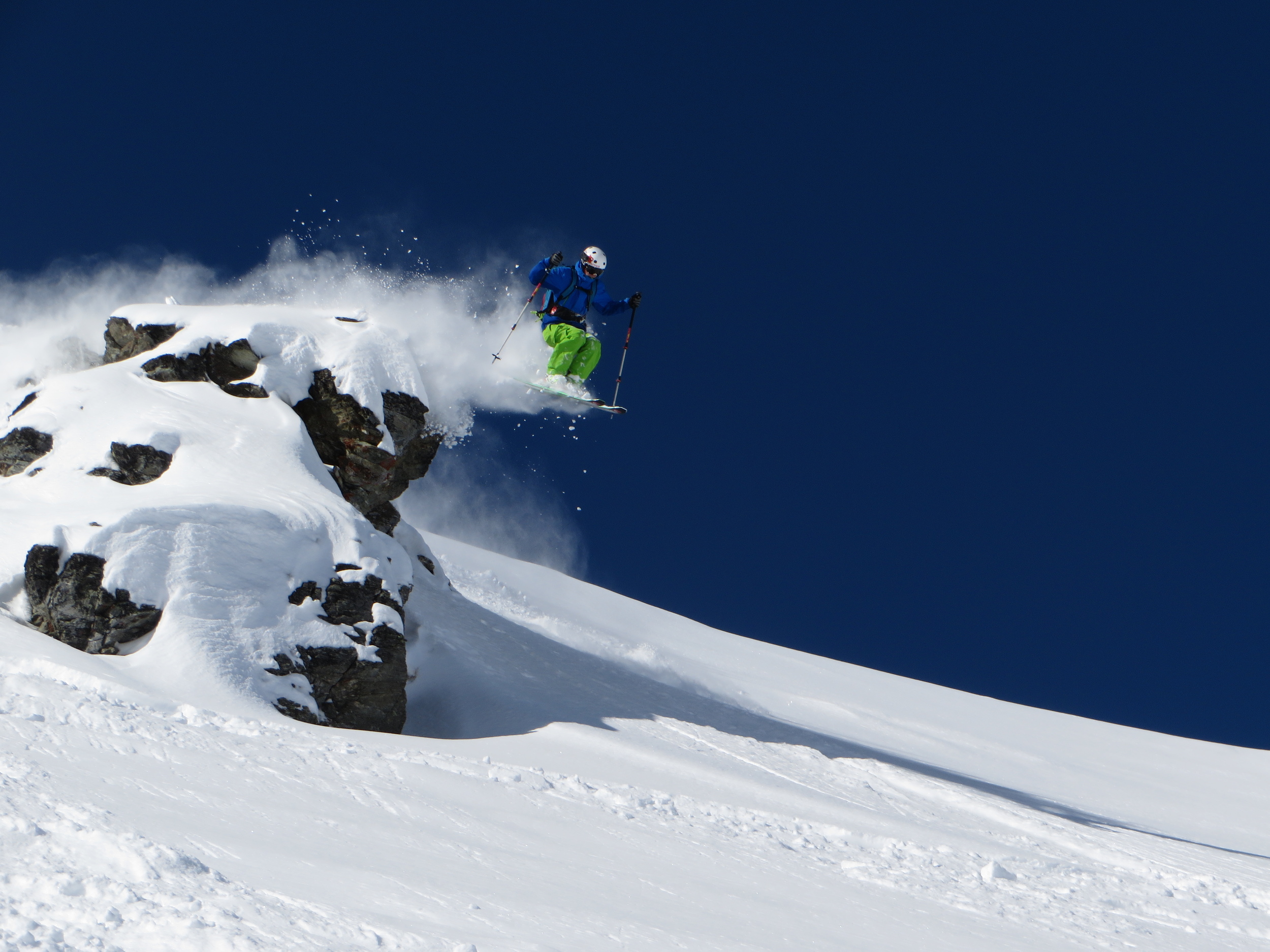 1
2
3
4
5
6
7
8
9
10
11
12
13
14
15
16
17
18
19
20
21
22
23
24
25
26
27
28
29
30
31
32
33
34
35
36
37
38
39
40
41
42
43
44
45
46
47
48
49
50
51
52
53
54
55
56
57
58
59
60
61
62
63
64
65
66
67